OFFER MIND CLASSES
Calming the mind through meditation and yogic sleep.
The primary goal of meditation is to cultivate the mind (calm it) and gain insight (whether into the meaning of human existence and the universe or into personal matters).
SIGN UP FOR CLASS
Yogic sleep is a state of consciousness between waking and sleeping (sleep with full consciousness). It is a highly relaxing technique – we do not exercise, but only lie on a mat.
SIGN UP FOR CLASS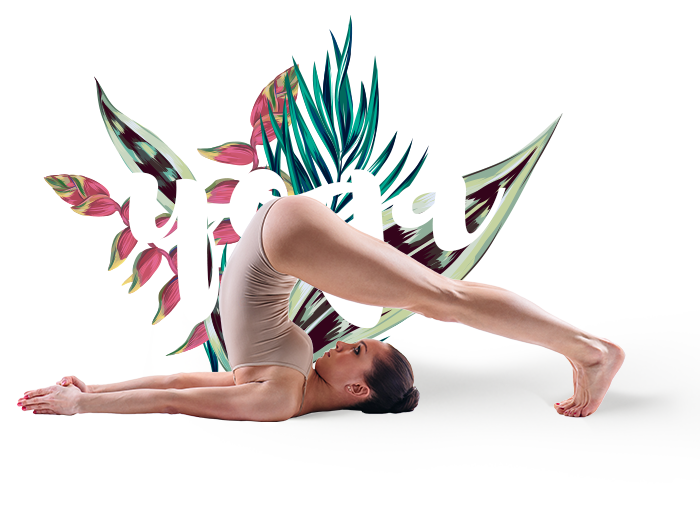 "Life is worth more than just the effort to live fast."